It no longer matters how it started, or where, or even when. The Before Time is a concept as intangible as fairy wings, as inconceivable as safe passage beyond the Wall.
This is the Apocalypse, and while unspeakable creatures roam the streets in search of food and carnal terror, Great Lakes Association of Horror Writers offers Sanctuary (and one heck of a good time!).
In cooperation with Dick O'Dow's Irish Public House located in the New Birmingham Commonwealth, we have gathered the best in food and drink provisions, as well as entertainment. The brave and party-starved will be rewarded with a 50/50 raffle and a Chinese Auction bestowing books from only the best surviving storytellers this New World has to offer, as well as prizes from merchants from around the Territories, costume contests, dancing and special drinks to make your forget your troubles, if only for one night – October 29, 2011.
Proceeds benefit the Dominican Literacy Center and the Siena Literacy Center, and we are proud to make them our permanent charities, ensuring that people of all ages discover the magic and power of reading as well as improve their lives with a strong educational foundation.
Tickets are $10.00, available at the door or online. Peep our page and spread the world. We're the only ones that can save you now …
Ticket information:
Help us GLAHW – you're our only hope!
 (Click to embiggen)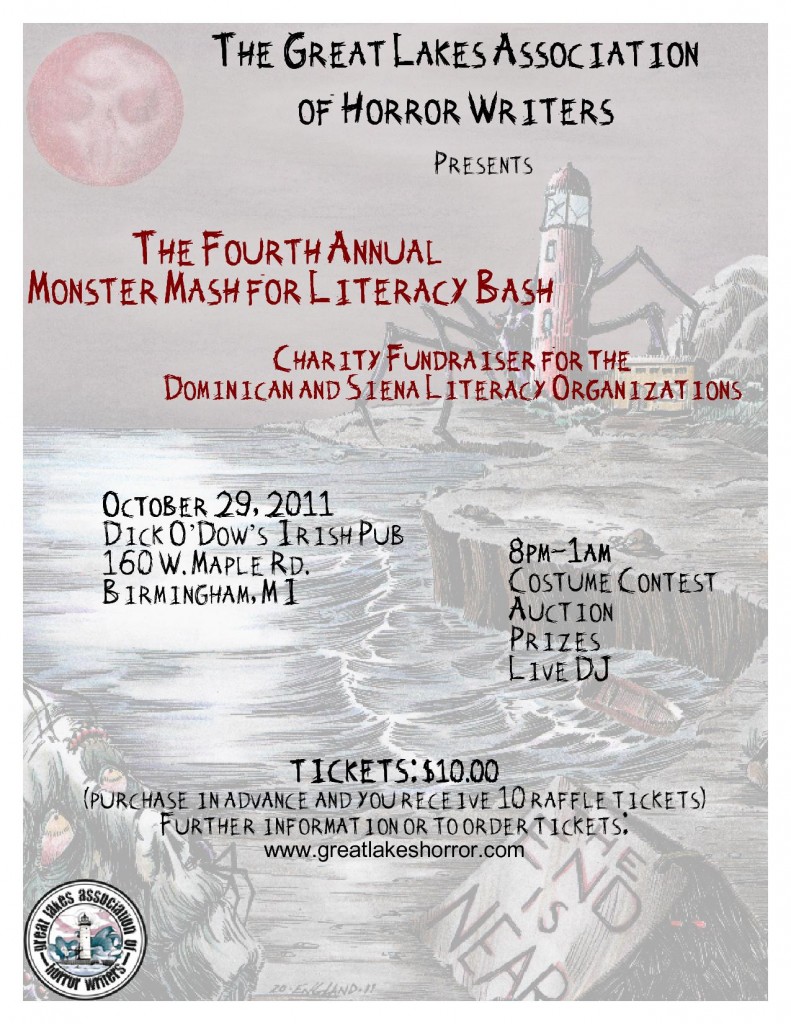 Add to your Smartphone Calender: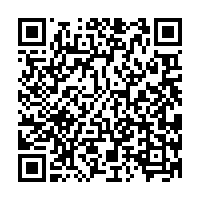 If you're an author or artist or business and would like to donate goods for either the auction  or event, please drop me a line.
Thanks so far to:
Bentley Little
Cherie Priest
Dean Koontz
Essential Massage
With Private Donations including gifts from the following:
Lush, Somerset Collection North
Vinter's Cellars, Royal Oak