I'm still coming down from the Great Genealogy Hunt in Alabama (which is being written in exhaustive chunks), but the feels have remained warm and happy.
In the last two weeks, I've been a featured selfie on an HWA site –  I've been accepted in a drabble anthology (which you can pre-order), and another anthology I'll be in was announced for pre-sale and will be available in 2015 (gee, no pressure Simon and Schuster).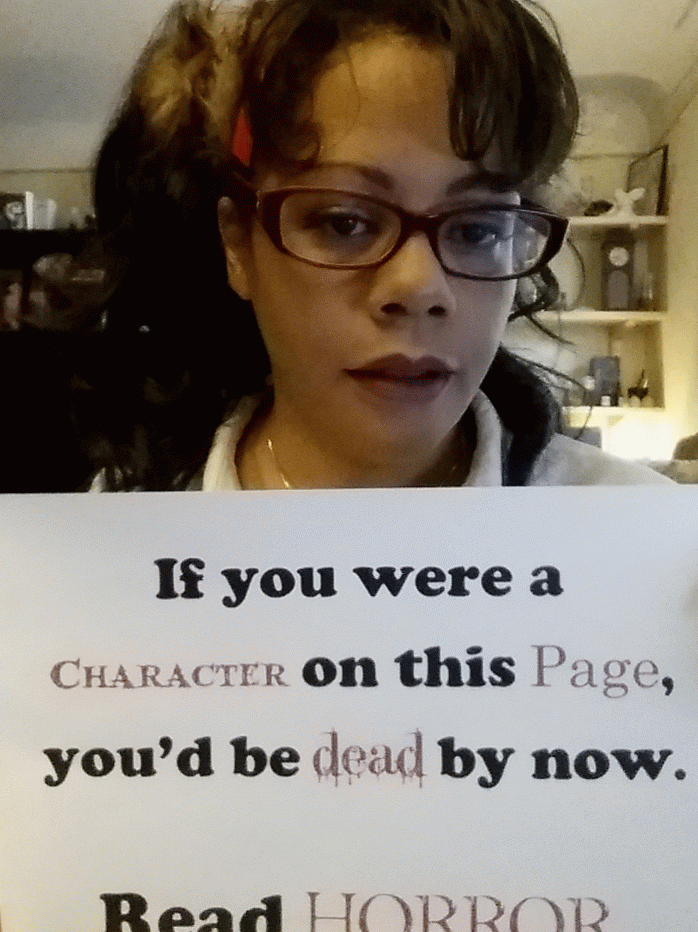 Today, I was interviewed on the Michigan Literary/Motown Writers Network by guest host Andrea Daniel. We talked about writing, the long journey to get published, and of course GLAHW. I haven't listened to it yet, because I'm sure I sound like a castrated mouse.
Take a listen below and tell me what you think. I really don't want to be one of those writers who can't string together a verbal sentence.