Doug wanted to watch cartoons this morning. Of course, no such animal exists on Saturday morning anymore that isn't the 50th incarnation of Yu-Gi-Oh! or sluttified fairies.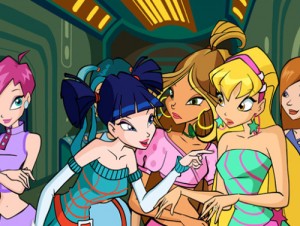 So, instead of watching that garbage, Doug hunted for old Merrie Melodies and Looney Tunes on YouTube, and we found this:
Yep – Pigs in a Polka!
Which made me make this: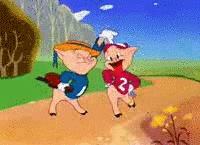 And now I want to hang out on LJ and use it in comments as often as I can (since we can't use gifs on Facebook).