So, seriously, it's my mom's birthday and the woman won't send me a recent picture so we'll have to embarrass her the old fashioned way.
Please help me in wishing Sharon (my mom, the bringer of this sweet package of talent and wicked coolness – and by that I mean *me*) a happy birthday!
She's 29 (+31). *runs*
This is she in 1956 (she's the one that looks like this one in he back row giving her best "whachootalkinbout Willis?":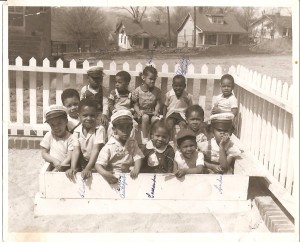 This is she in 1968: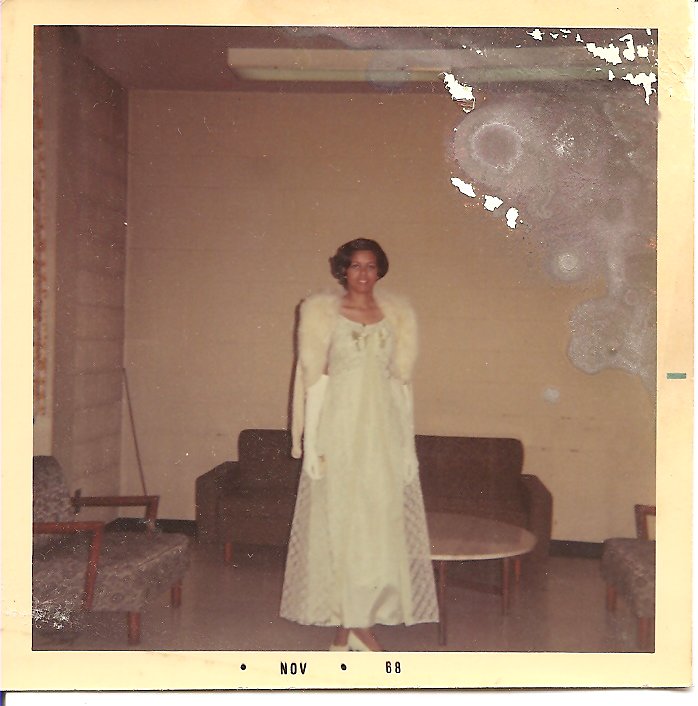 And this is the one that means to the most to me (197*coff*):
Anyway – Happy Birthday Mom! Without you, I would be a very vivid hallucination.
Much Love,
-Me